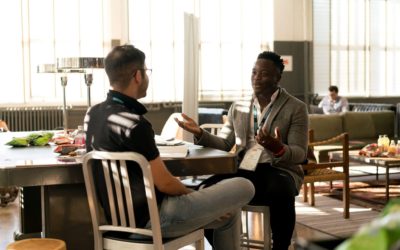 Looking for a Good Wills and Estate Lawyer? What to Know It's challenging to find a good lawyer who specialises in the area where you require their expertise. Often, law firms' websites have a short biographical note about each lawyer working for them. Independent...
read more
Our many years of experience and commitment to excellence have ensured that our clients return to us for further legal service.
Locally based boutique firm serving the community. You receive the quality and service you expect from legal experts. We make it our responsibility to know you and your legal rights.
"WE FIGHT FOR RIGHT!"
We have been in Springfield since January 1999 and Peter Walsh has been a solicitor in Ipswich since 1979.
1/6 Commercial Drive Springfield Qld 4300
PO Box:
PO Box 4111 Springfield Q 4300
Email:
info@springfieldlegals.com.au
Copyright 2020 @ Spring Field Legal Services. Website by Digital Bravado