Let us help you navigate the legal system with confidence and ease in Springfield and the Greater Ipswich region.
Since 1999, GLG Legal Springfield (formerly Springfield Legal Service) has offered expert legal services within the Springfield and wider Ipswich regions. The legal space is complex and can be challenging to deal with. Our goal is to provide legal solutions in Family Law, Property Law and Business Law.
Being part of the Springfield community from the very beginning, GLG Legal Springfield is a respected name in Springfield and Ipswich. Helping families and businesses across greater western Brisbane navigate the complexities of the law, we have established a reputation that is built on trust, expert advice and a personalised experience.
As our clients' needs change and new challenges are presented, our firm is ever evolving. We work closely with you to ensure that the solutions we provide will meet your unique needs and challenges. You can rest assured that GLG Legal Springfield is equiped with the latest services, technology and developments in the industry.
We make it our responsibility to know you and the legal framework associated with your matter and are committed to achieving the best possible outcome.
GLG Legal Springfield has a team of dedicated legal conveyancers, providing property conveyancing services for real estate buyers & sellers in Australia.
We specialise in divorce & separation, binding financial agreements, spousal and child living arrangements, division of property, superannuation and assets.
We know an expertly written Will and a well-planned estate brings true peace of mind for your future. It is so important for your family's security.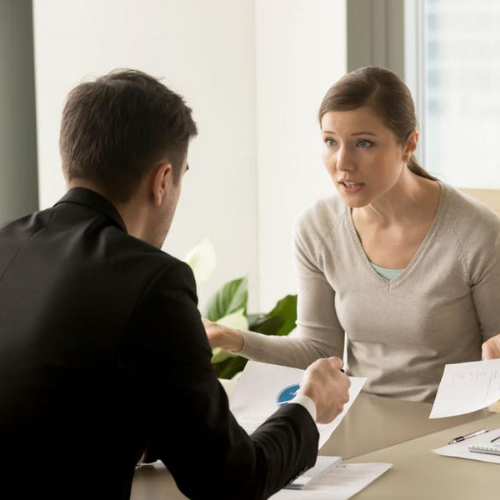 Have you been unfairly left out of a Will or left with an unfair share? We can help you dispute, contest or challenge the Will to ensure you receive all that you deserve.
We know no two businesses are the same, when you work with us, we provide a guaranteed, practical, affordable legal solution tailored to meet the unique needs and risks of your business.
GLG Legal Springfield is at the forefront of innovative and solutions-based legal advice in the Springfield and Ipswich region. Our clients are our Number One priority. We are your local legal experts and, therefore, know the area, and the people. Let us help you navigate the legal system with confidence and ease.
I sold a property through GLG Legal Springfield. Excellent end-end service. Other than signing paperwork and answering 'yes' or 'no', I did not have to do much as landlords.
A small and friendly firm. My solicitor was very helpful when drawing up my Will. She left no stone unturned. I feel my beneficiaries will now be taken care of should I pass away unexpectedly. Highly recommend this firm, if you want a Will drawn up. 
The GLG Legal Springfield team has accomplished the job, on time, no fuss, just a pleasure to deal with. Really happy with the result. Thank you!
Leaving behind a last Will and Testament expressing your wishes is vitally important. A current Will provides you and your family with peace of...
read more
We're here to help. Fill out the form to make an enquiry, and we'll get back to you shortly.
Phone: (07) 3288 3511
Mail: info@springfieldlegals.com.au
If you have a question, want some more information or would just like to speak to someone, make an enquiry now and we'll be in touch with you as soon as possible.
The Directors and Staff wish you the compliments of the season and advise that the GLG Legal Springfield office will be closing over the holiday period from 5pm Friday 22 December 2023 until 8.30am Tuesday 2 January 2024.