GLG Legal Springfield has a team of dedicated legal conveyancers, providing property conveyancing services for real estate buyers & sellers in Australia.
We specialise in divorce & separation, binding financial agreements, spousal and child living arrangements, division of property, superannuation and assets.
We know an expertly written Will and a well-planned estate brings true piece of mind for your future. It is so important for your family's security.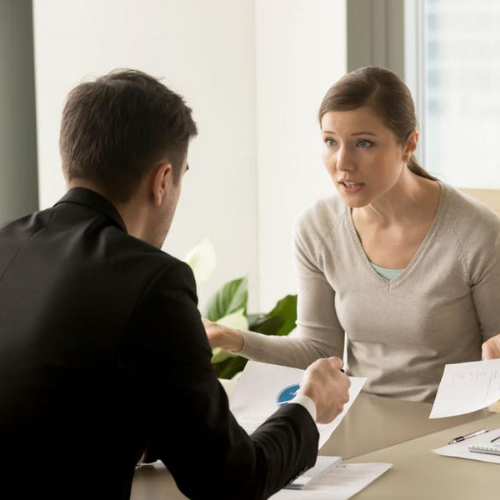 Have you been unfairly left out of a Will or left with an unfair share? We can help you dispute, contest or challenge the Will to ensure you receive all that you deserve.
We know, no two businesses are the same, when you work with us, we provide a guarantee, practical, affordable legal solution tailored to meet the unique needs and risks of your business.
We're here to help. Fill out the form to make an enquiry, and we'll get back to you shortly.
Phone: (07) 3288 3511
Mail: info@springfieldlegals.com.au
If you have a question, want some more information or would just like to speak to someone, make an enquiry now and we'll be in touch with you as soon as possible.
The Directors and Staff wish you the compliments of the season and advise that the GLG Legal Springfield office will be closing over the holiday period from 5pm Friday 22 December 2023 until 8.30am Tuesday 2 January 2024.